Mashing
Our mashing setups are "Bring Your Own Kettle": we are going to offer all the parts you need to build an awesome RIMS or HERMS, except kettles. They are just too big to ship internationally.
We offer coils, inlets, outlets and dip tubes with BSP fittings with integrated O-ring groove. We designed these fittings to make them very easy to install: just make a 21mm hole in your kettle, insert the fitting and put a lock nut on the outside.
The integrated O-ring groove will guarantee a good seal and a well protected O-ring: the kettle is sealed on both sides and once tighened, the O-ring is competely hidden behind stainless steel!
We have our custom kettle inlets, whirlpool inlets, dip tubes, Lauterhexe and HERMS coils in both BSP and NPT.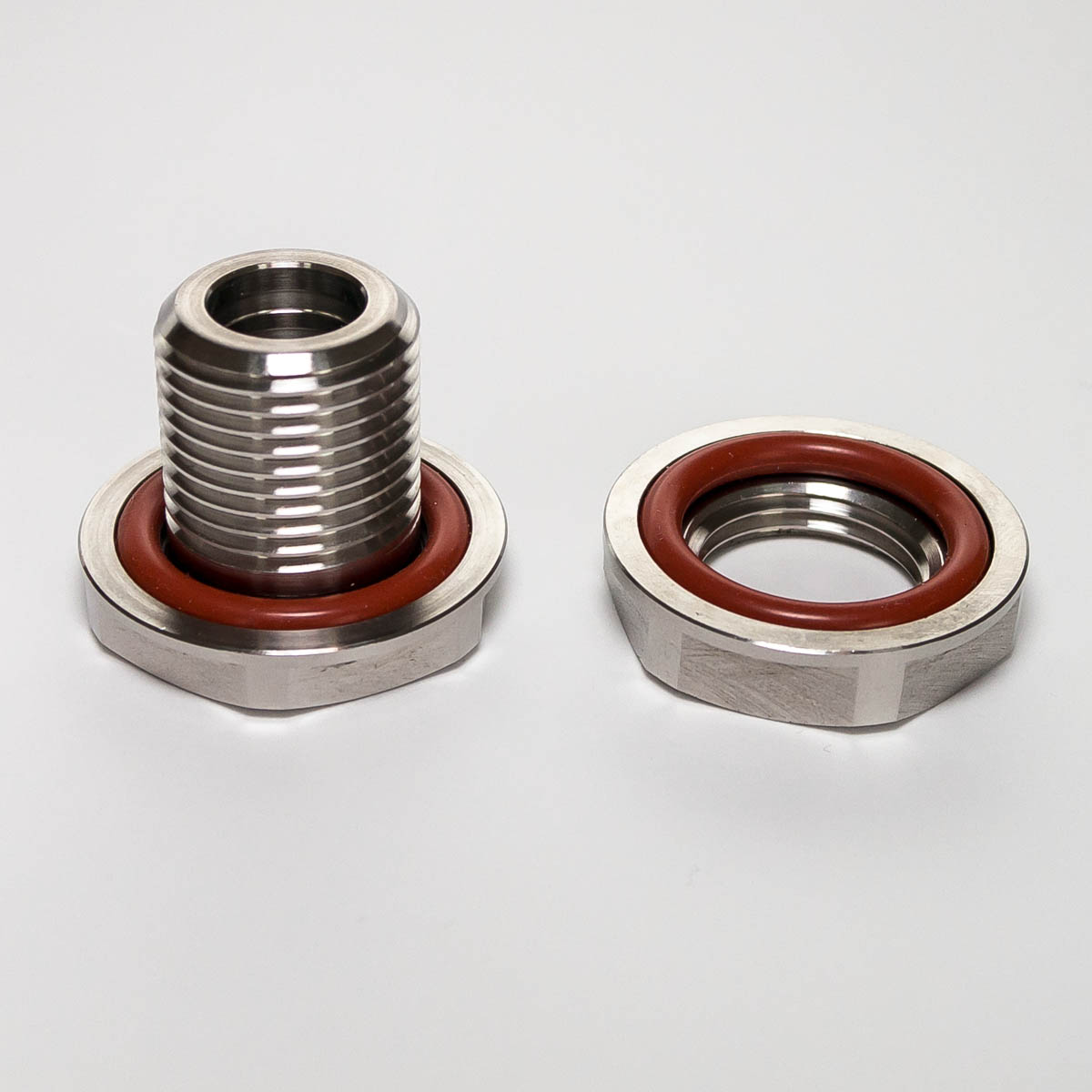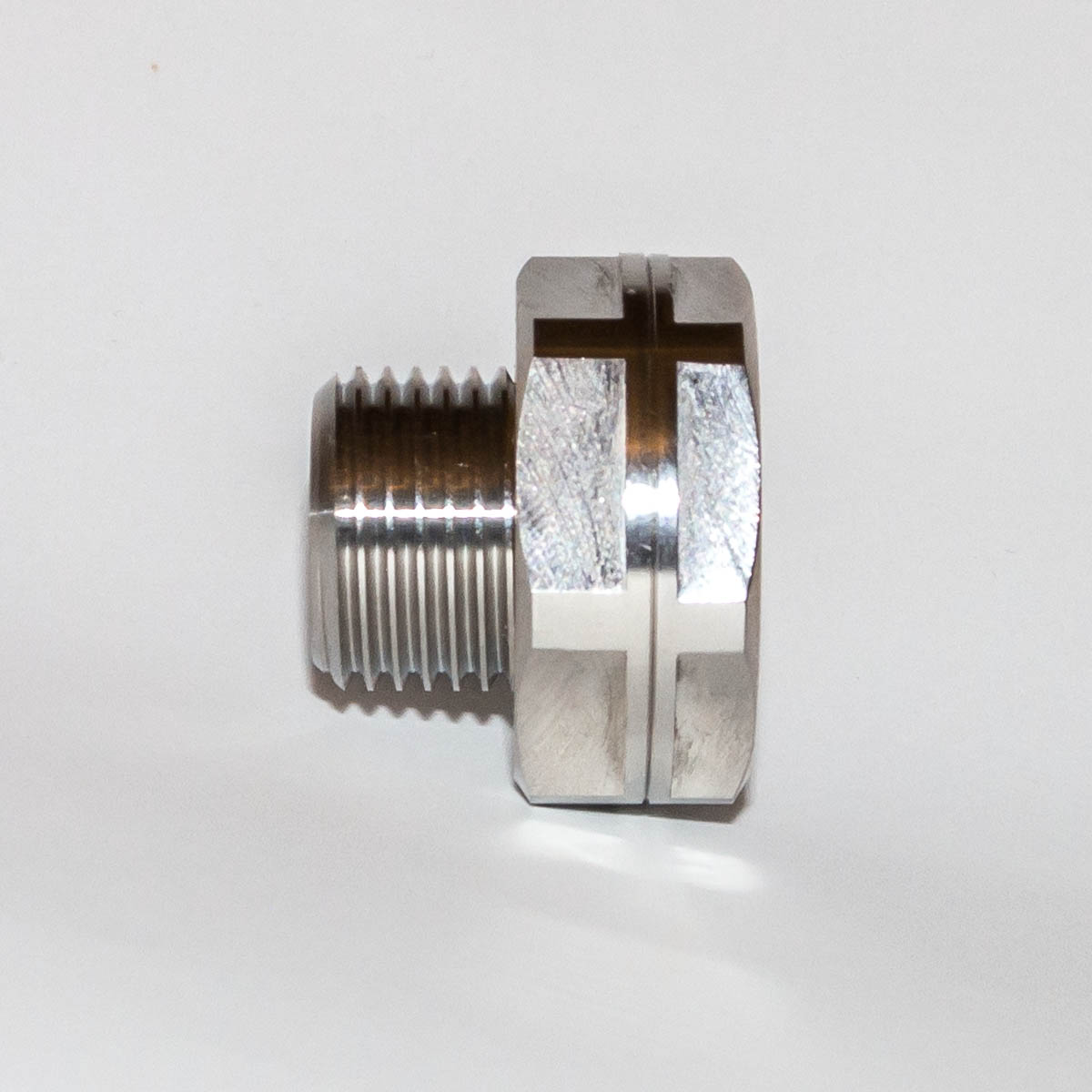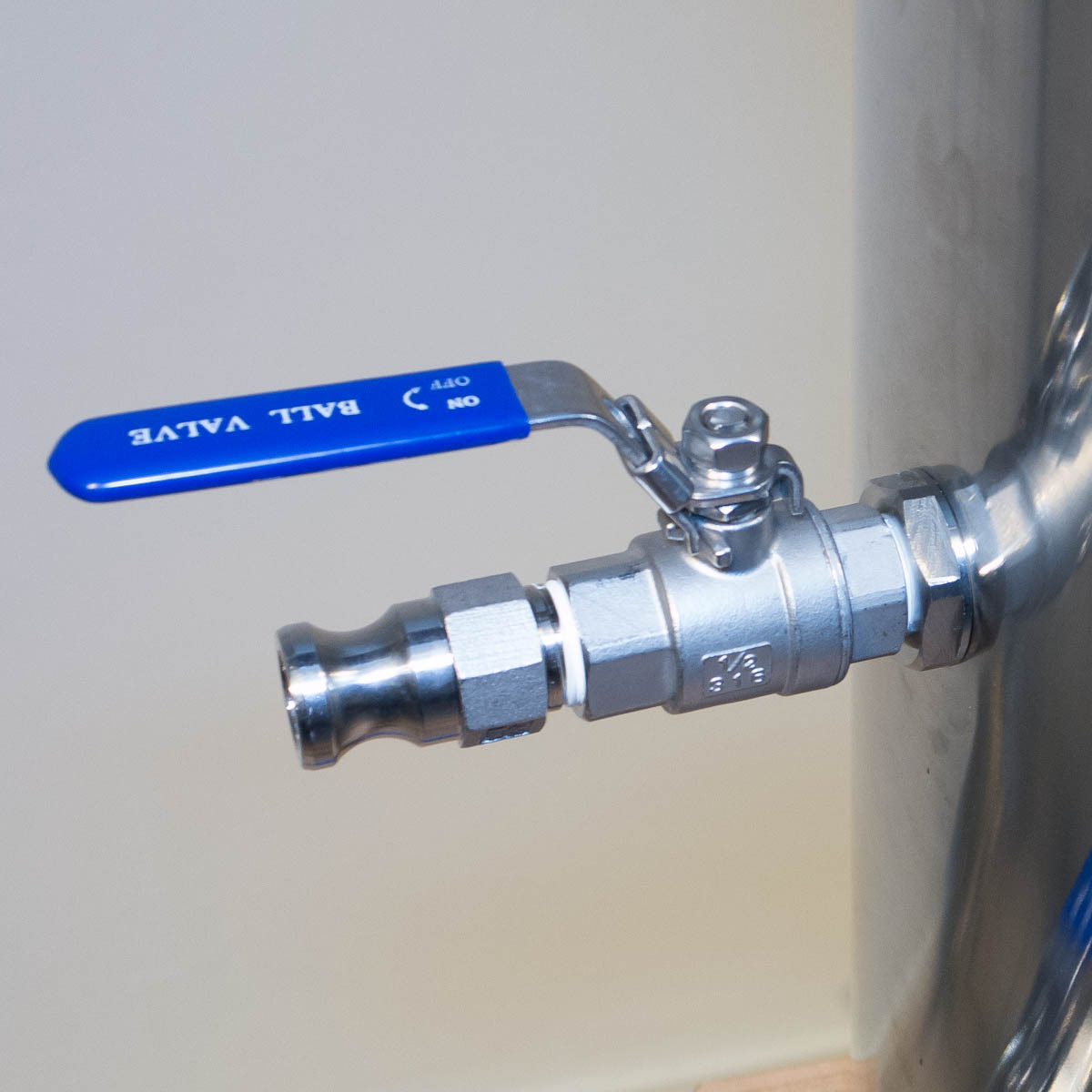 Please check out the video below to see how these fittings are installed.
Pumps and motorized ball vavles will come in February/March. We are still testing and developing for those. See below for a photo of Elco's setup, the founder of BrewPi. Build details will be posted soon.